AURORA NATURAL
We are a small company that specializes in exporting organic products from Latin America. Our office is located in Bogota / Colombia and is managed by a German business economist specializing in foreign trade.
The naturalness of the products, sustainability and social responsibility towards the locals are the cornerstones of our corporate culture. We attach great importance to not harming nature during cultivation, to pay the farmers fair prices and to supply our customers with products of the highest quality.
We only work with producers who are responsible, honest and reliable.
Our international team understands both European and Latin American culture. As a result, we have built trust on both sides - the producers and the buyers - and can do business for everyone to the fullest satisfaction.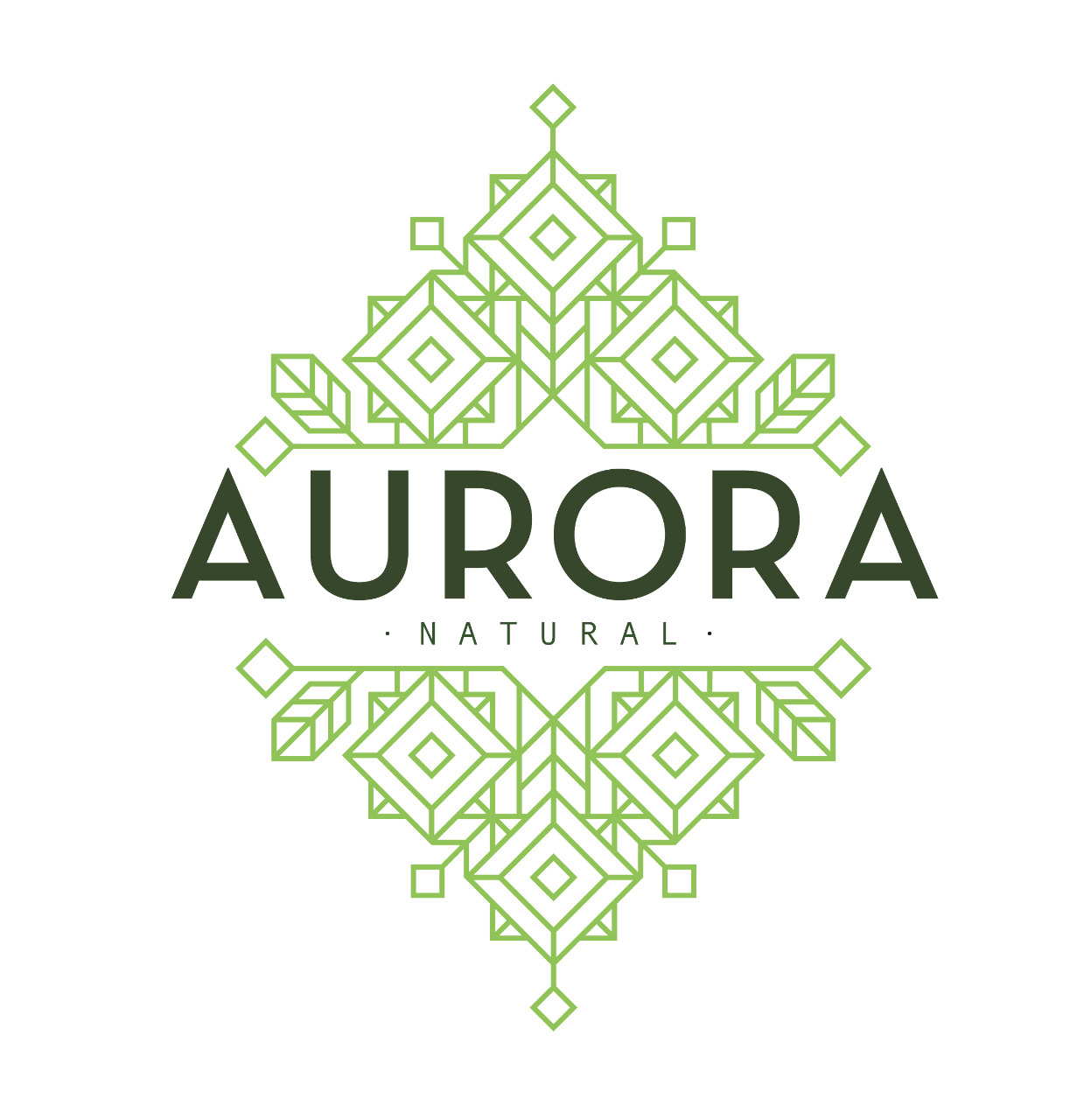 OUR TEAM
Aurora Natural is composed of a dynamic group of young professionals with different backgrounds and nationalities, who will work towards the satisfaction of our clients.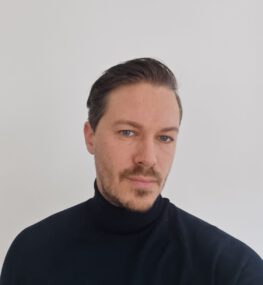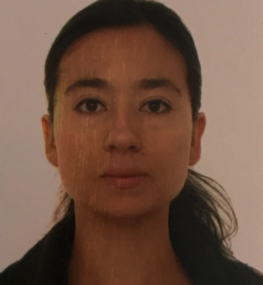 María Niño
Assistant Manager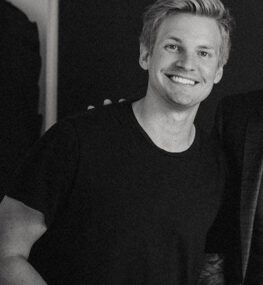 Carl Kramer
International Business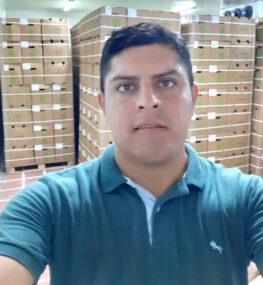 Luis Moreno
Agronomist & Technical Assistance
WORKING WITH LOCALS
At Aurora we pride in working with locals, helping them develop sustainable ways of productions as well as improving their economic conditions, while guaranteeing the highest quality in their products