[smartslider3 slider="2″]
ABOUT US
We are a small company that specializes in exporting organic products from Latin America. Our office is located in Bogotá, Colombia.
The naturalness of the products, sustainability and social responsibility towards the locals are the cornerstones of our corporate culture. We attach great importance to not harming nature during cultivation, to pay the farmers fair prices and to supply our customers with products of the highest quality.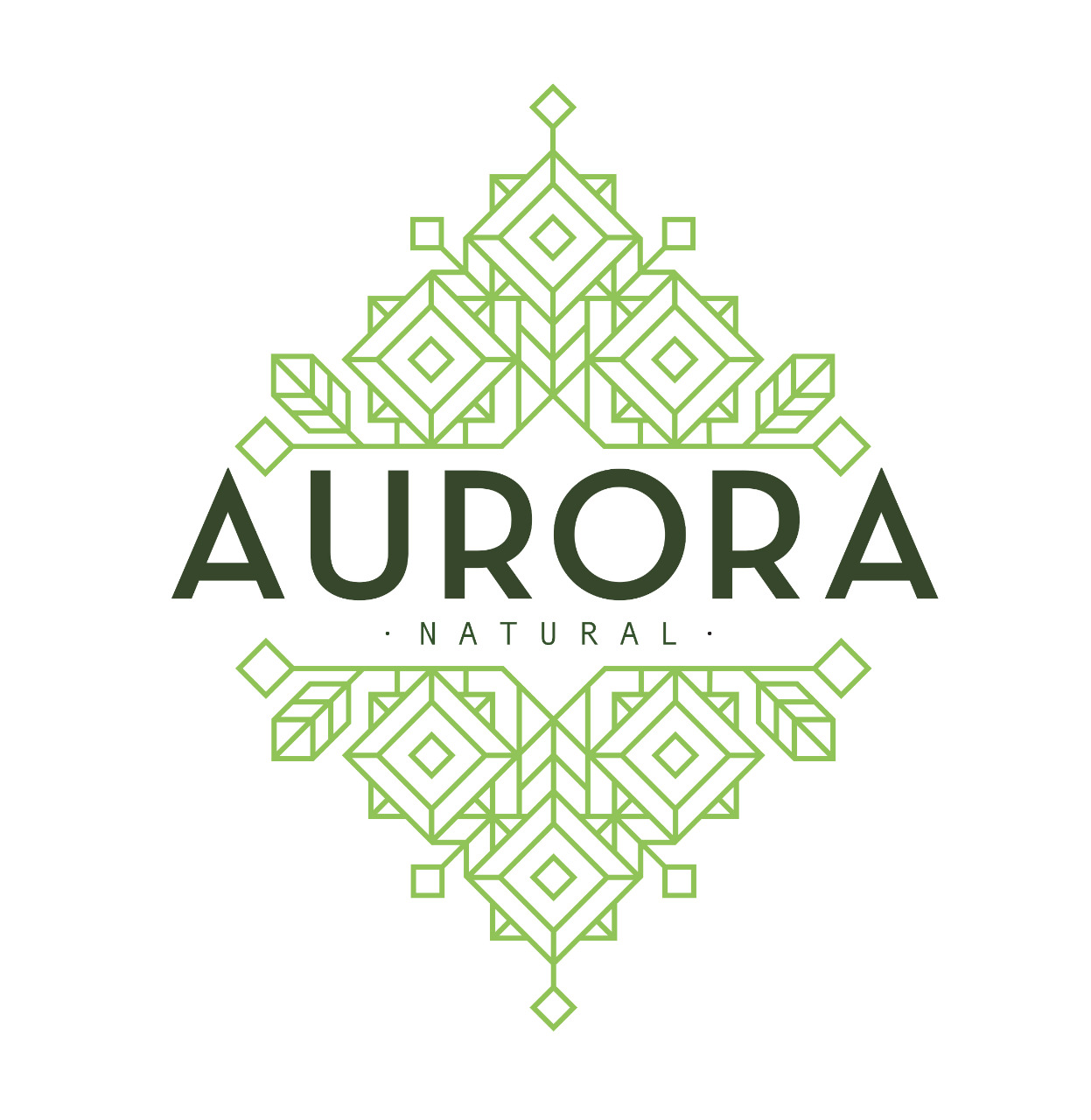 WHAT WE DO
We offer an wholesome portfolio of services, aiming at guaranteeing efortless processes for our clients and high level of satisfation.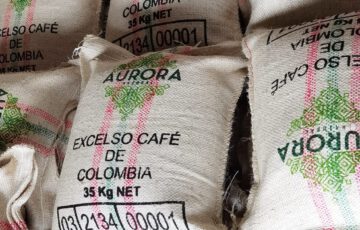 Our core business is the export of organic products from Latin America. We take care of supplier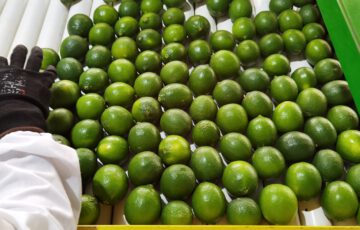 If you already have a supplier or producer who has little or no experience in processing exports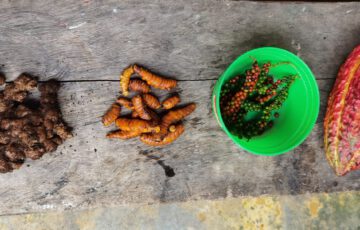 If you as an importer are interested in a certain product, we are happy to do research
OUR PRODUCTS
Premium quality organic certified produce grown in Colombia
[smartslider3 slider="3″]
Certifications
Our products comply with organic certifications from Latinamerica, the US and Europe